Bottle material: Glasss
The Medicine Bottle is a vital container used in the pharmaceutical industry for the safe storage and dispensing of various types of medications. Made from high-quality plastic or glass, these Bottles are designed to protect the integrity and potency of medicines. They come in different sizes and often feature child-resistant caps for added safety. The Medicine Bottle is typically labeled with dosage instructions, expiration date, and other essential information. With their reliable and secure design, these bottles play a crucial role in maintaining the efficacy and safety of medications for consumers worldwide.
Optimal Medication Storage with HWTAi Medicine Bottle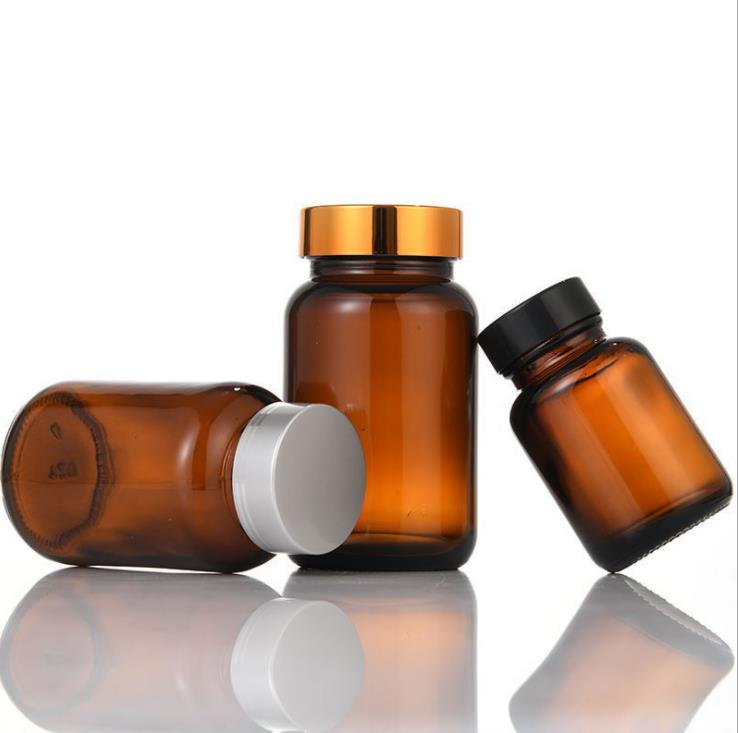 Proper storage of medications and supplements is crucial to maintaining their effectiveness and ensuring your health and safety. HWTAi, a trusted brand in pharmaceutical supplies, presents the HWTAi Medicine Bottle, a premium storage solution designed to meet the specific needs of medication storage. With its high-quality materials and innovative features, this medicine bottle ensures the integrity and longevity of your pharmaceutical products.

One of the standout features of the HWTAi Medicine Bottle is its durable construction. Made from top-quality materials, this bottle provides optimal protection against external factors that can compromise the quality of your medication. The sturdy design safeguards against physical damage, light exposure, moisture, and temperature changes. By providing a stable environment for your medications, the HWTAi Medicine Bottle maintains their potency and effectiveness over time.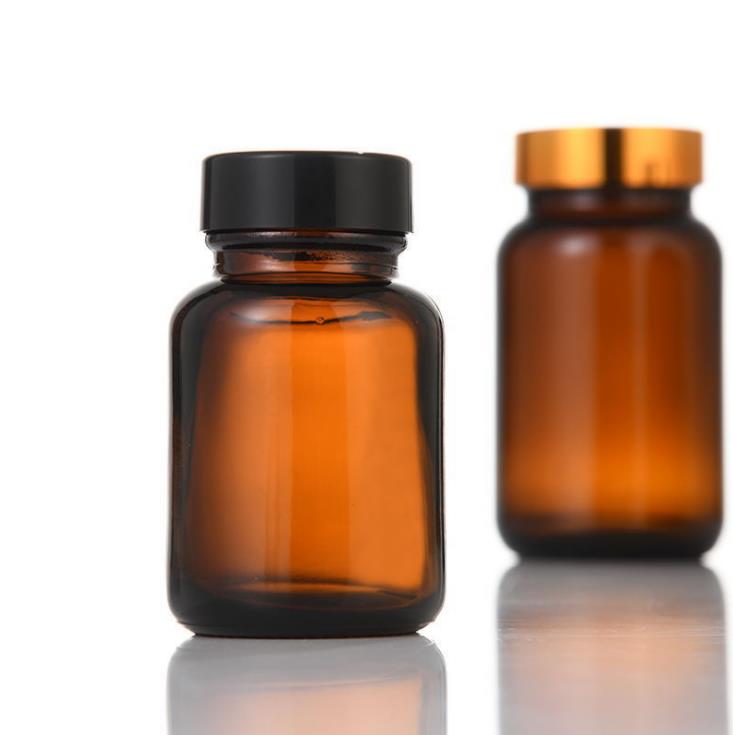 The safety of medication storage is of utmost importance when it comes to households with children. The HWTAi Medicine Bottle is equipped with child-resistant caps, adding an extra layer of protection against accidental consumption by young children. This feature ensures that the bottle can only be accessed by adults, preventing potential health risks and promoting a safe environment for the entire family.


Additionally, the airtight seals of the HWTAi Medicine Bottle play a crucial role in maintaining the freshness and potency of medications and supplements. These seals create a barrier that prevents air and moisture from entering the bottle, thereby preserving the chemical stability of the stored products. By eliminating exposure to external elements, the HWTAi Medicine Bottle helps to extend the shelf life of your medications, allowing for long-term storage without compromising their efficacy.


Furthermore, the HWTAi Medicine Bottle comes with convenient labeling options to help you stay organized. Clear and writable surfaces allow for easy identification of contents, dosage information, and expiration dates. This feature eliminates confusion, reducing the risk of medication errors and ensuring you take the right medication at the right time.

In conclusion, the HWTAi Medicine Bottle is a reliable and high-quality storage solution for medications and supplements. With its durable construction, child-resistant caps, airtight seals, and convenient labeling options, this bottle ensures the integrity and longevity of your pharmaceutical products. Invest in the HWTAi Medicine Bottle and prioritize the proper storage of your medication to maintain their effectiveness and safeguard your health.