Manual Pipette fillers, also known as Pipette pumps or bulb Pipettes, are handheld devices used to draw and dispense liquids using glass or plastic Pipettes. They provide an alternative to the mouth pipetting method, which can be hazardous due to the risk of accidental ingestion or contamination.
Advantage:
Built-in silicone adapter, can be used with plastic and glass pipettes with different ranges of 0.1-100ml.

Small and lightweight, suitable for one-handed operation, can be adapted to long pipettes; easy to dispense liquid, easy to separate earphones, precise drop-by-drop control; corrosion-resistant, the product adopts PVDF corrosion-resistant material.

The suction speed changes continuously according to the position of the suction rod, pull the rod downward, and the liquid flows out.

For precise pipetting control, it is suitable for liquid sampling and mixing in experiments and production analysis in medical, chemical, scientific research and other departments.

| | | |
| --- | --- | --- |
| Item No | Product description | Packing units |
| 6022001 | 0.1~100ml(Blue) | Individually packed |
| 6022002 | 0.1~100ml(Green) | Individually packed |
| 6022003 | 0.1~100ml(Red) | Individually packed |
| 6022004 | 0.1~100ml(Yellow) | Individually packed |
| 6022005 | 0.1~100ml(Black) | Individually packed |
Enhanced Liquid Handling Efficiency with HWTAi Manual Pipette Fillers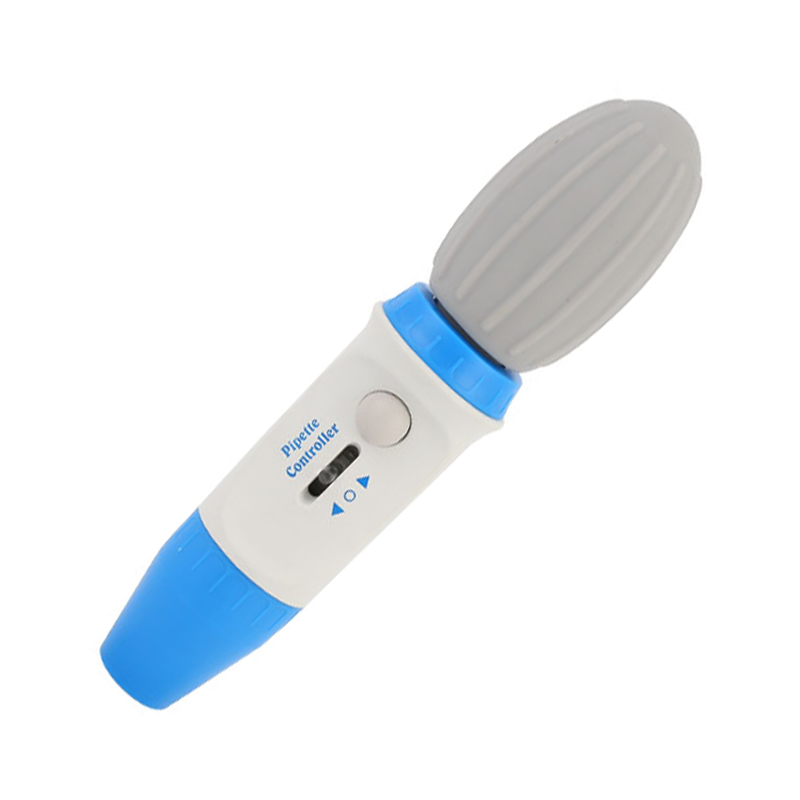 In laboratory settings, precise liquid handling is vital for reliable and accurate experimental outcomes. With HWTAi's Manual Pipette Fillers, scientists and researchers can now enjoy improved efficiency and accuracy in their pipetting tasks. These fillers offer a reliable solution that combines precise control, easy operation, and ergonomic design.
One of the key features of HWTAi Manual Pipette Fillers is their precise control. Equipped with an adjustable piston mechanism and a reliable thumbwheel, users can easily control the volume of liquid being dispensed. This precise control allows for accurate pipetting and greatly reduces the chances of human errors that can compromise experimental results. Scientists can trust in the consistency and reliability of HWTAi Manual Pipette Fillers for their liquid handling needs.


Another advantage of HWTAi Manual Pipette Fillers is their user-friendly design, ensuring easy operation and a seamless pipetting experience. The ergonomic construction of these fillers reduces hand fatigue, promoting comfortable pipetting even during extended use.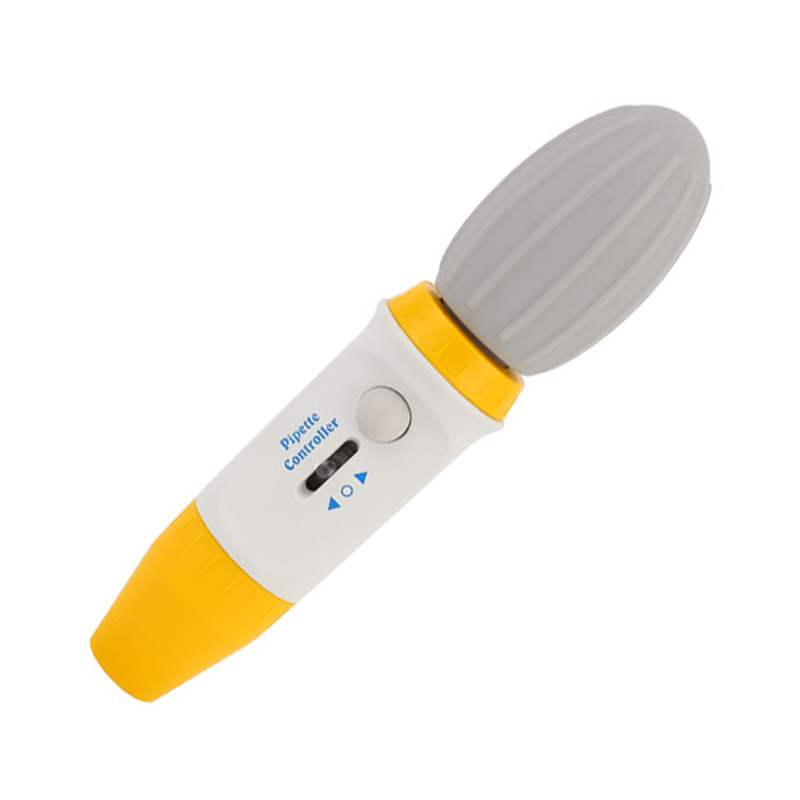 The lightweight and balanced design also contribute to a comfortable grip and overall ease of use. By minimizing strain and discomfort, HWTAi Manual Pipette Fillers allow scientists to focus on their research without distractions.


Durability is a key factor when choosing laboratory equipment, and HWTAi understands this well. The Manual Pipette Fillers are made from high-quality materials that ensure long-lasting performance. The robust construction guarantees the tools can withstand rigorous laboratory environments, making them a reliable and cost-effective investment.
HWTAi Manual Pipette Fillers are compatible with a wide range of pipette tips, offering versatility in various laboratory applications. The secure fit between the filler and the tips ensures accurate and leak-free pipetting, reducing sample loss and ensuring data integrity.
In conclusion, HWTAi Manual Pipette Fillers are a reliable and efficient liquid handling solution for laboratories. With their precise control, user-friendly design, durability, and compatibility with different pipette tips, these fillers enhance workflow efficiency and accuracy. Simplify and streamline your pipetting tasks with HWTAi Manual Pipette Fillers, the go-to choice for scientists and researchers seeking reliable and accurate liquid handling.