The Ampoules and Injection vials made of neutral borosilicate glass tubing manufacturered by our company are all manufacturered by the imported neutral glass tubing. Due to its good physical and chemical properties, it has good compatibility with pharmaceuticals, and the products have the properties of thermal shock resistance, cold resistance and acid&alkali resistance.
The quality is strictly in accordance with YBB, ISO, EP, USP standards. The products are precise in size and have a small tolerance range and also can be designed according to YBB standards, ISO standards and custom-designed sizes.Our company's products made of neutral borosilicate glass tubing are manufactuered by imported automatic vial forming machine.

Safeguard Medications with HWTAi Injection Vials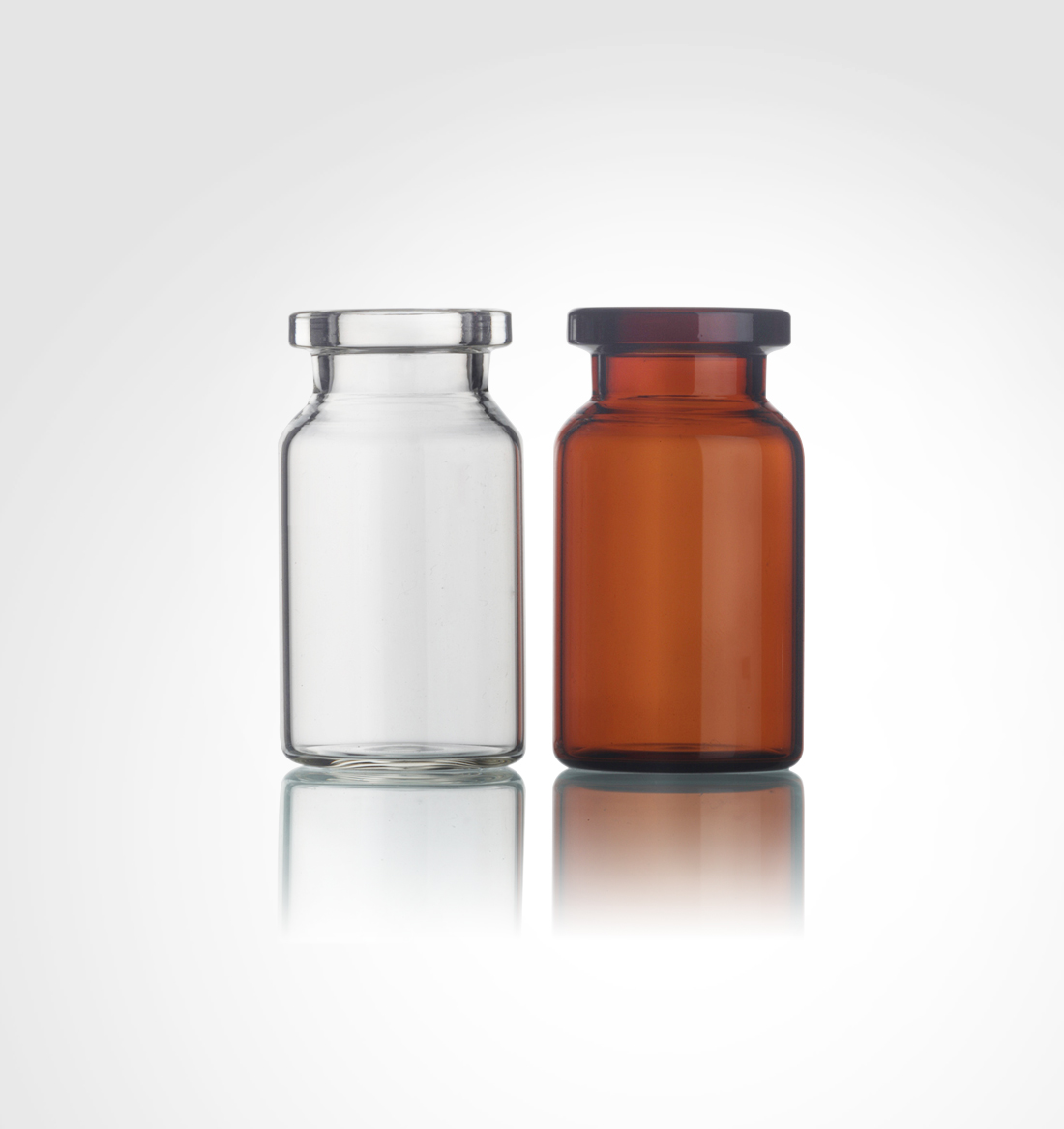 The proper storage and packaging of medications are of paramount importance when it comes to preserving the integrity and effectiveness of pharmaceutical products. HWTAi, a trusted name in the pharmaceutical industry, offers secure and reliable injection vials that ensure the safety and potency of medications.
When it comes to medication storage solutions, HWTAi knows that precision and quality are crucial. That's why they have developed high-quality injection vials designed to meet the specific requirements of pharmaceutical companies and healthcare providers.
One of the standout features of HWTAi Injection Vials is their secure design. Manufactured using premium materials, these vials provide a robust packaging solution that protects medications from contamination, light exposure, and other factors that may affect their stability. With HWTAi injection vials, you can rest assured that your medications will remain safe and potent throughout their shelf life.
Leakage prevention is another area where HWTAi excels. Each injection vial undergoes stringent quality control measures to ensure a tight seal that maintains the integrity of the medication. This reduces the risk of leaks, preventing any potential wastage and ensuring accurate dosing for patients.
HWTAi injection vials are designed for ease of use and compatibility. The vials feature user-friendly features such as easy-open caps and clear markings for precise measurement. Healthcare providers can benefit from the convenience and accuracy provided by HWTAi injection vials, enhancing patient care and medication administration.
Safety and reliability are at the forefront of HWTAi's priorities. Each injection vial undergoes strict quality control processes to meet international standards and regulations. By choosing HWTAi, you can have confidence in the quality and integrity of your medication packaging.
HWTAi understands the critical role that medications play in patient care. With their injection vials, you can trust that your medications will be protected and administered accurately, ensuring the best possible outcomes for patients. HWTAi injection vials are the choice of pharmaceutical companies and healthcare providers worldwide, providing secure and reliable medication storage solutions.
Preserve the effectiveness and safety of your medications with HWTAi injection vials. Safeguard patient health and ensure accurate dosing with the precise and high-quality injection vials provided by HWTAi. Explore our range of HWTAi Injection Vials today and experience the difference in medication storage and packaging. Trust HWTAi for secure and reliable medication solutions.