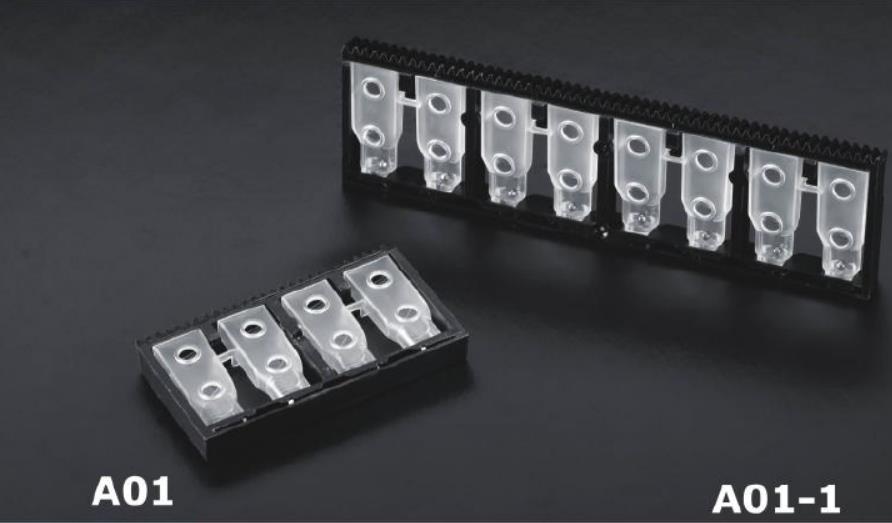 | | | | | |
| --- | --- | --- | --- | --- |
| Item No | Description | Packing Info. | Qty./Case(pc) | Case Size(cm) |
| A01 | German BE Full Auto Coagulometer | 29pcs/box X 108 | 3132 | 56X35X31 |
| | | | | |
| --- | --- | --- | --- | --- |
| Item No | Description | Packing Info. | Qty./Case(pc) | Case Size(cm) |
| A01-1 | mach with German BE Full Auto Coagulometer | 25pcs/box*52 | 2000 | 56X35X31 |
Hemostasis testing plays a vital role in diagnosing and monitoring clotting disorders in patients. To ensure accurate and efficient analysis, full auto coagulometers have emerged as powerful diagnostic instruments. These advanced devices have revolutionized the way clotting disorders are detected and managed, providing healthcare professionals with reliable and timely results.
Full auto coagulometers offer several advancements over traditional coagulation analyzers. These instruments are designed to automate the entire testing process, minimizing manual intervention and potential errors. By automating the sample analysis, full auto coagulometers improve the efficiency of hemostasis testing, allowing for quicker turnaround times and faster diagnosis.
The diagnostic accuracy provided by full auto coagulometers is a significant benefit for healthcare professionals. These instruments utilize precise and standardized methods to analyze various parameters related to hemostasis, including clotting time, platelet function, and fibrinolysis. The ability to obtain accurate results aids in the early detection and management of clotting disorders, potentially reducing the risk of complications for patients.
Furthermore, laboratory automation through full auto coagulometers enhances the overall workflow in diagnostic laboratories. These instruments can handle large volumes of tests simultaneously, allowing for higher throughput and improved efficiency. This translates into faster reporting times and improved patient care, as healthcare professionals can promptly make informed decisions based on the test results.
The user-friendly interfaces of full auto coagulometers make them accessible to all healthcare professionals, regardless of their level of expertise. The instruments offer comprehensive reporting features, allowing for easy interpretation and analysis of test results. Additionally, full auto coagulometers can integrate seamlessly with laboratory information systems, streamlining the entire testing process and improving overall laboratory productivity.
To ensure accurate results, regular instrument maintenance and adherence to manufacturer guidelines are essential. Proper training on operating the specific full auto coagulometer being used is also crucial for healthcare professionals.
In conclusion, full auto coagulometers have revolutionized hemostasis testing by providing accurate and efficient analysis of clotting disorders. With their advanced capabilities and laboratory automation, these instruments streamline testing processes, improve diagnostic accuracy, and enhance overall patient care. By embracing the benefits of full auto coagulometers, healthcare professionals can contribute to the early detection and management of clotting disorders, ultimately improving patient outcomes.