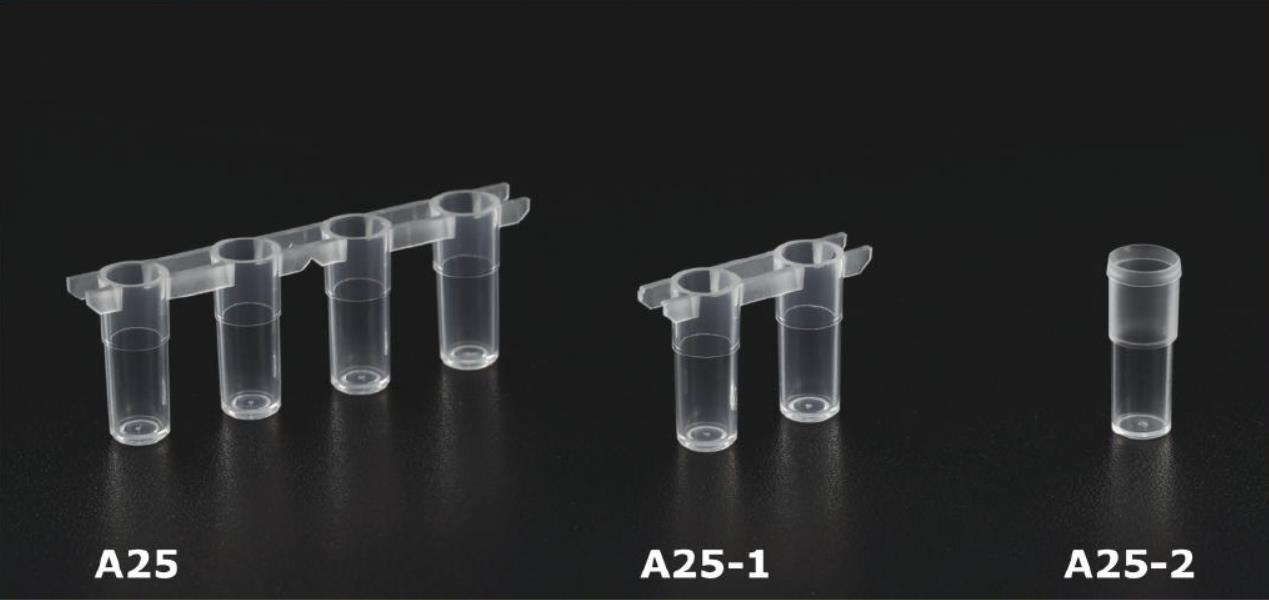 | | | | | |
| --- | --- | --- | --- | --- |
| Item No | Description | Packing Info. | Qty./Case(pc) | Case Size(cm) |
| A25 | mach with German BE Coagulometer,4 Holes | 200pcs/pag*20 | 4000 | 56×35×31 |
| | | | | |
| --- | --- | --- | --- | --- |
| Item NO. | Description | Packing Info. | Qty./case(pc) | Case Size(cm) |
| A25-1 | mach with German BE Coagulometer,2 Holes | 1000pcs/pag*10 | 10000 | 56×35×31 |
| | | | | |
| --- | --- | --- | --- | --- |
| Item NO. | Description | Packing Info. | Qty./case(pc) | Case Size(cm) |
| A25-2 | match with German BE Coagulometer,1Hole | 1000pcs/pag*35 | 35000 | 56×35×31 |
The German BE Coagulometer stands as a prominent tool in the field of hemostasis testing, aiding in the accurate assessment and diagnosis of clotting disorders. This sophisticated laboratory equipment offers a range of features and functionalities that allow for precise coagulation analysis, revolutionizing the way such tests are conducted.
One of the key benefits of the German BE coagulometer is its ability to provide rapid and reliable results. Its advanced technology enables high-throughput testing, allowing laboratories to process a large number of samples efficiently. Moreover, the instrument's automated features reduce the risk of human error, ensuring consistent and accurate results.
Furthermore, the German BE coagulometer offers a comprehensive panel of assays, catering to various coagulation parameters. From basic tests such as prothrombin time (PT) and activated partial thromboplastin time (APTT) to more specialized tests like fibrinogen and D-dimer analysis, this versatile instrument covers a wide range of clinical applications.
The user-friendly interface and intuitive software of the German BE coagulometer make it easily accessible even for novice technicians. The instrument provides step-by-step instructions, simplifying the testing process and minimizing the need for extensive training. Its efficient workflow allows for seamless integration into laboratory operations, maximizing productivity.
Moreover, the German BE coagulometer prioritizes patient safety and ensures the integrity of test results. Its quality control features monitor the accuracy and precision of the instrument, allowing laboratories to maintain high standards and meet regulatory requirements. This commitment to quality enhances the reliability of test outcomes and facilitates appropriate clinical decisions.
In conclusion, the German BE coagulometer plays an instrumental role in hemostasis testing, providing accurate and reliable results for the diagnosis of clotting disorders. Its advanced functionality, comprehensive assay panel, and user-friendly design make it a valuable asset in modern laboratories. With its ability to streamline workflows, increase efficiency, and improve patient care, the German BE coagulometer stands out as a trusted instrument in the field of coagulation analysis.