Disposable sterile Urinary SWAB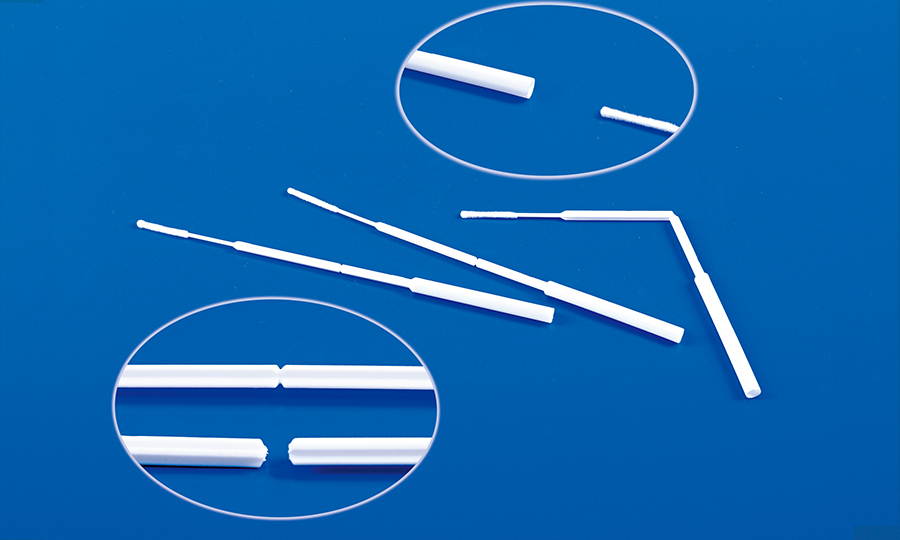 l Sterilized by EO gas. Non-toxic. Non-pyrogenic, single use only
l The Urinary SWAB is used for gynecological, sexually transmitted diseases and Gynecological-related diseases.
l It is inserted into the urethra in order to collect a tissue or fluid sample. Collected specimens are then sent for testing at appropriate laboratories.
l The Urinary SWAB is a minor outpatient procedure which can be completed in a few short seconds.
l This gynecological SWAB with gyro-brush is painless and quick and very hygienic by disposable use.
l Material: Medical Grade PP