Disposable sterile Cervical Rambrush I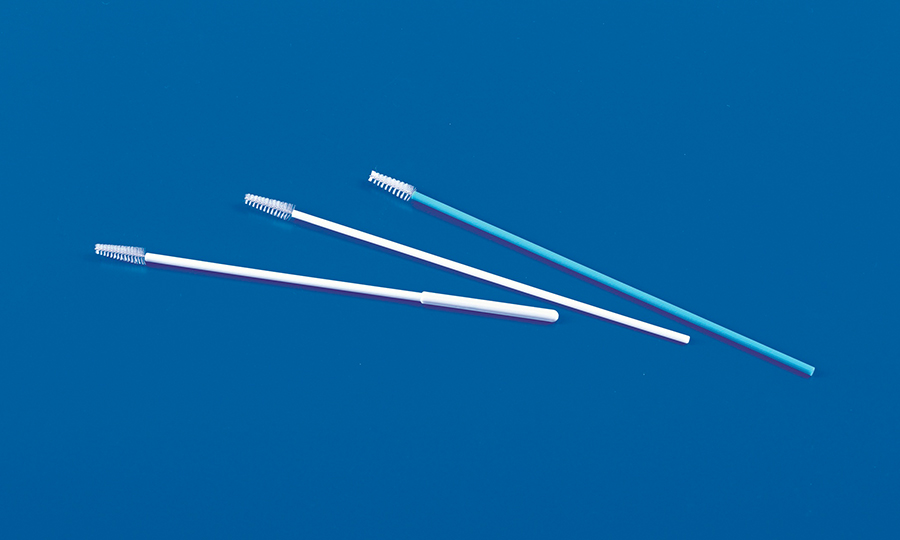 l Sterilized by EO gas. Non-toxic. Non-pyrogenic, single use only
l It is mainly used for gynecological, cervical cancer and venereal disease exam.
l It is essential medical equipment.
l It is widely used in developed countries.
l This gynecological test is painless and quick and very hygienic by disposable use.
l It is certificated the safety which is harmless to human body with strict clinical demonstration.
l Material: Medical Grade PP
l Packing: 100pcs/ bag