One-step contact pressure to achieve rapid, accurate and stable puncture; Needle retraction design avoids accidental puncture and ensures one-time use; Different models can be selected according to the demand of blood volume. With the cobalt 60 - ray sterilization, the blood collection becomes safer and more reliable.
1、Safe blood
Design of Needles.html target='_blank'>Blood Collection Needle: the Blood Collection Needle accurately penetrates into the skin depth, just to meet the needs of blood collection, will not penetrate into the nerve layer, relatively safe
2、Small painful blood
High - speed auto - rebound reduces time in the skin, as if painless
3、 complete in specifications
Bright color, beautiful appearance, a variety of specifications of different sizes of needles can be used to meet the needs of different groups of blood loss
4、simplicity of operator
Remove the protective cap
Find the right position, press forward, blood can be collected
5、Sharp tip
Fast blood collection, sufficient blood volume, before and after use, the tip of the needle back shrink, avoid secondary infection, the operator more assured
| | | | | | |
| --- | --- | --- | --- | --- | --- |
| Model | Specification | Depth | color | Shelf life(year ) | Package |
| XLⅡ-2118 | 21G(0.8mm) | 1.8mm | Dark green | 3 | 100/5000 |
| XLⅡ-2122 | 21G(0.8mm) | 2.2mm | Orange | 3 | 100/5000 |
| XLⅡ-2318 | 23G(0.6mm) | 1.8mm | Light green | 3 | 100/5000 |
| XLⅡ-2618 | 26G(0.45mm) | 1.8mm | Yellow | 3 | 100/5000 |
| XLⅡ-2818 | 28G(0.36mm) | 1.8mm | Purple | 3 | 100/5000 |
| XLⅡ-3018 | 30G(0.3mm) | 1.8mm | Gray | 3 | 100/5000 |
Safety Lancets: Ensuring Safe and Hassle-Free Blood Sampling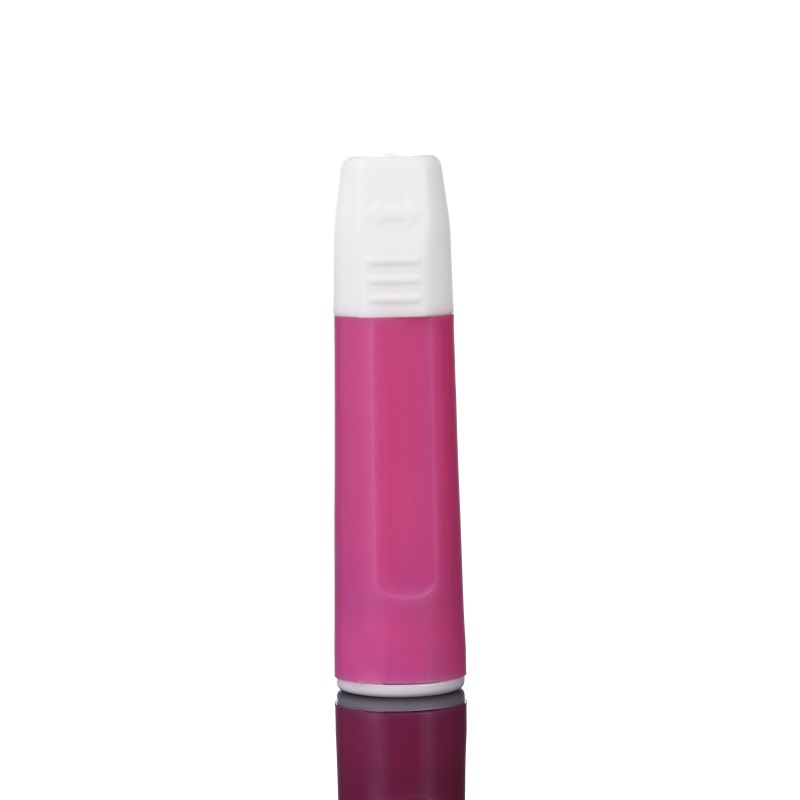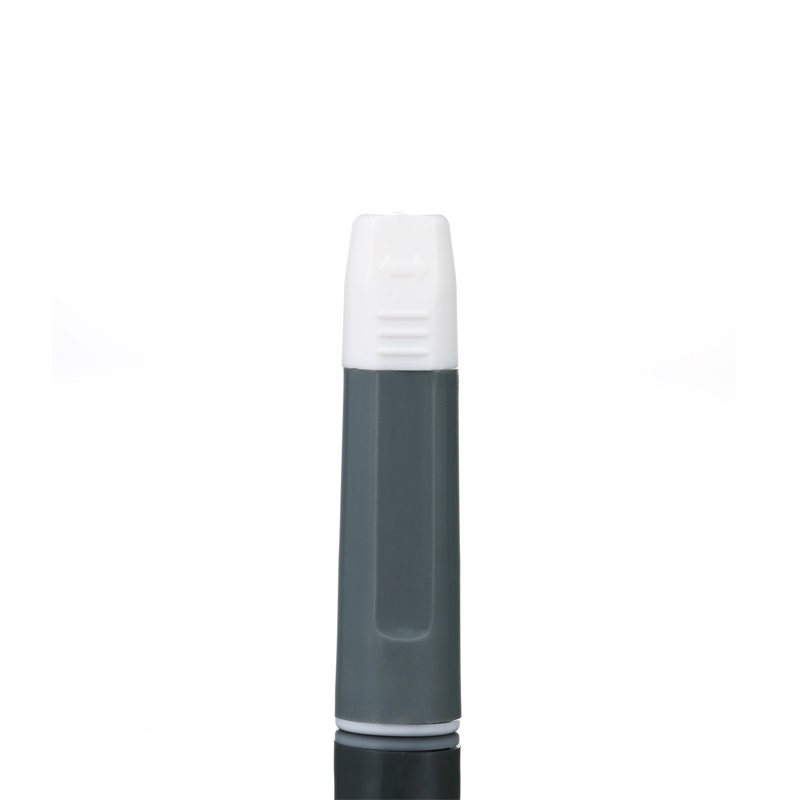 Blood sampling is a routine procedure frequently performed in healthcare settings for diagnostic purposes. With patient safety and preventative measures becoming a top priority, Safety Lancets have emerged as an essential tool, offering a secure and hassle-free solution for blood sampling procedures.
Needlestick Injury Prevention:
One of the primary concerns in blood sampling procedures is the risk of needlestick injuries. Safety Lancets address this concern by incorporating various safety features that minimize the chances of accidental needlesticks. These features include pre-set penetration depths, automatic needle retraction mechanisms, and tamper-resistant designs. By reducing the risk of needlestick injuries, safety lancets not only protect patients but also safeguard healthcare professionals from potential bloodborne infections.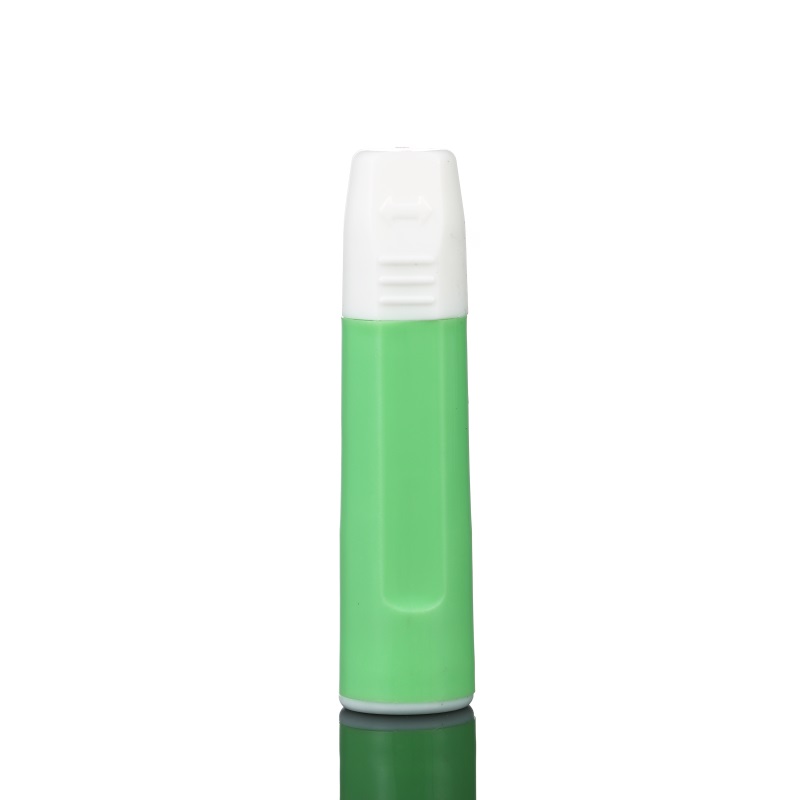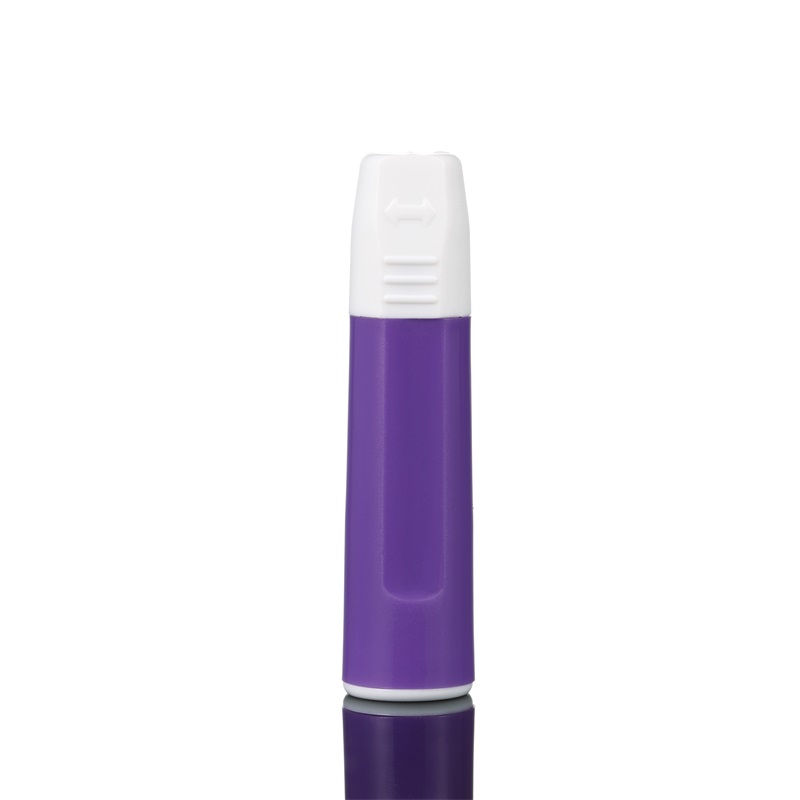 Ease of Use:
Safety lancets are designed to be user-friendly, ensuring ease of use for both healthcare professionals and patients. These disposable devices often come pre-loaded with a needle and are activated with a simple trigger mechanism. The intuitive design eliminates the need for complex handling, making blood sampling procedures more efficient and time-saving. With safety lancets, healthcare professionals can perform the necessary blood sampling with ease, minimizing any discomfort experienced by patients.
Compliance with Regulations:
Healthcare facilities are required to adhere to strict regulations and guidelines for ensuring patient and healthcare worker safety. Safety lancets play a crucial role in meeting these regulatory requirements. By incorporating safety features and being disposable, safety lancets assist healthcare facilities in complying with regulations related to bloodborne pathogen exposure and prevention.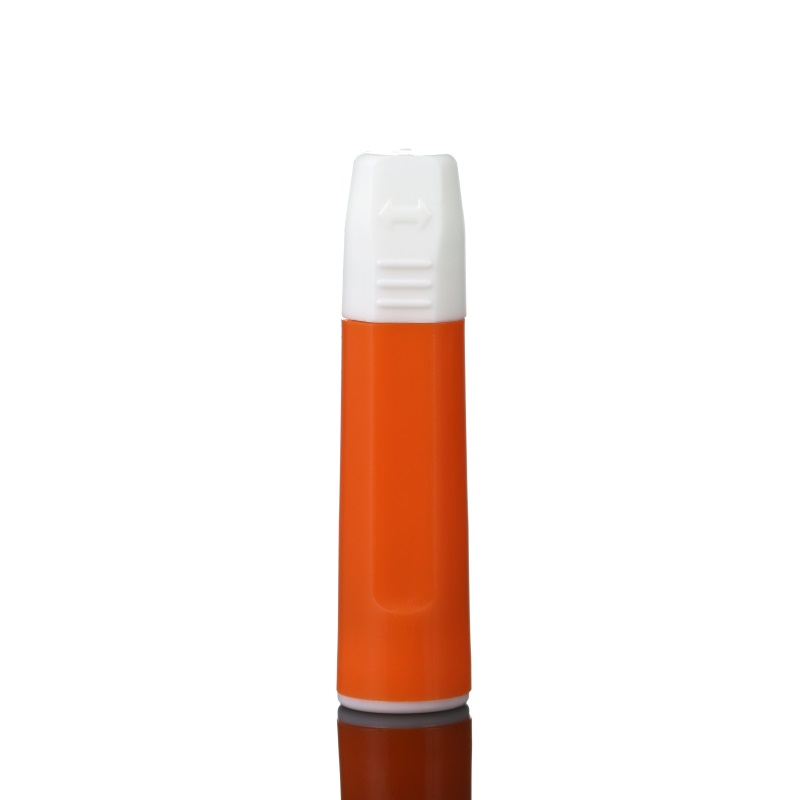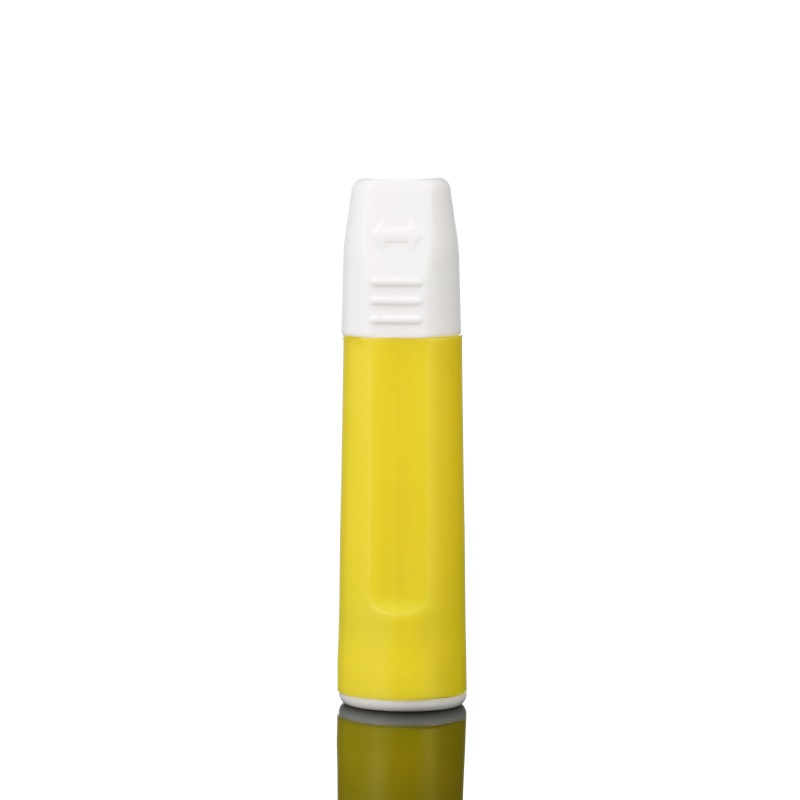 Convenient and Hygienic:
Safety lancets offer convenience and hygienic benefits in blood sampling procedures. These devices are compact, portable, and disposable. They eliminate the need for additional lancets or needle disposal systems, thereby reducing medical waste. The single-use nature of safety lancets ensures a sterile and contamination-free blood sampling process, promoting patient safety and reducing the risk of cross-contamination.

In conclusion, safety lancets have become an integral part of safe and hassle-free blood sampling procedures in healthcare settings. With their needlestick injury prevention features, ease of use, compliance with regulations, and convenience, safety lancets offer a reliable and secure solution for both patients and healthcare professionals. Embracing these disposable devices not only enhances patient safety but also streamlines blood sampling procedures, ensuring accurate diagnostic results and a more comfortable healthcare experience.