Introduction
Pet Reptile CRYPTO Ag Test is a lateral flow immunochromatographic assay for the qualitative detection of Pet Reptile Cryptosporidium parvum antigen (PR.CRYPTO Ag) in secretions from Pet Reptile's cloaca or feces. Assay Time: 5-10 minutes Specimen: secretions from the sewer or feces.
| | |
| --- | --- |
| Product Name | Pet Reptile CRYPTO Ag Test |
| Specimen | secretions from bird's cloaca or feces |
| Assay Time | 5-10 minutes |
| MOQ | 800 test kits |
| Delivery time | 1 week after Get payment |
| Packing | 10 test kits/Packing box |
| Storage Temperature | 2-30°C, DO NOT FREEZE. Do not store the test kit in direct sunlight. |
| Shelf Life | 18 months |
Benefits

1. One-step whole blood, serum and plasma testing.
2. Simple operation, non-professional on-site inspection.

3. The detection process is fast, and the result will be displayed in about 15 minutes.

4. The test time is less than or equal to 10 seconds, and it can detect 270 samples per hour at the fastest.

5. The detection equipment is compact, easy to carry, mobile terminal operation, cloud platform quality control.

6. The detection sensitivity is high, comparable to that of enzyme-labeled kits.

Components

• Test devices
• Droppers
• Single Buffer
• IFU
Application
Cryptosporidiosis in Lizards and Snakes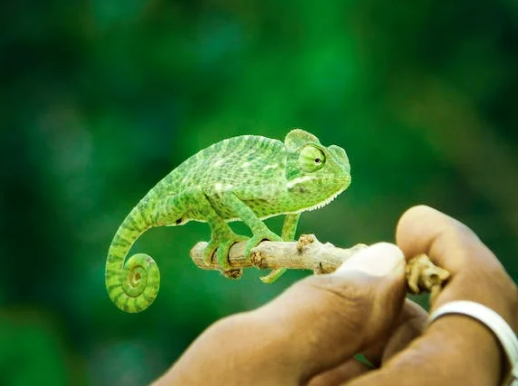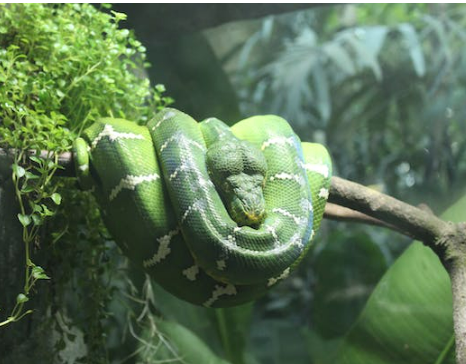 Cryptosporidium is a parasitic disease caused by a parasite of the genus Cryptosporidium that can infect the stomach and small intestine of reptiles. These parasites can infect many different species of reptiles, including lizards, snakes, turtles and tortoises. Here we will discuss Cryptosporidium in snakes and lizards.
Typical symptoms of the disease vary depending on the type of parasite that infects the snake or lizard, and the different organs that are infected. The two main areas these parasites infect are the stomach and small intestine. When the stomach becomes infected, you'll see symptoms such as vomiting, weight loss, and a noticeable bulge in the abdomen. When the small intestine becomes infected, you may see diarrhea, weight loss, and poor growth in the animal.
The parasite appears to cause a highly contagious progressive disease (a slow infection that gets progressively worse) in snakes and lizards that is difficult to treat.
Strage and stablity

The kit can be stored at room temperature (2-30°C). The test kit is stable through the expiration date (18 months) marked on the package label. DO NOT FREEZE. Do not store the test kit in direct sunlight.
Other Items
Test Procedure
Collect cattle's fresh whole blood, and get the serum or plasma specimen for use. Immediately apply the testing once collected the specimen.
Take out the test device from the foil pouch and place it horizontally.

Place 2-3 drop (around 70-100uL) of serum or plasma specimen into the sample hole. Start timer and wait for result.

Interpret the result in 5-10 minutes. Result after 15 minutes is considered as invalid.
INTERPRETATION OF ASSAY RESULT