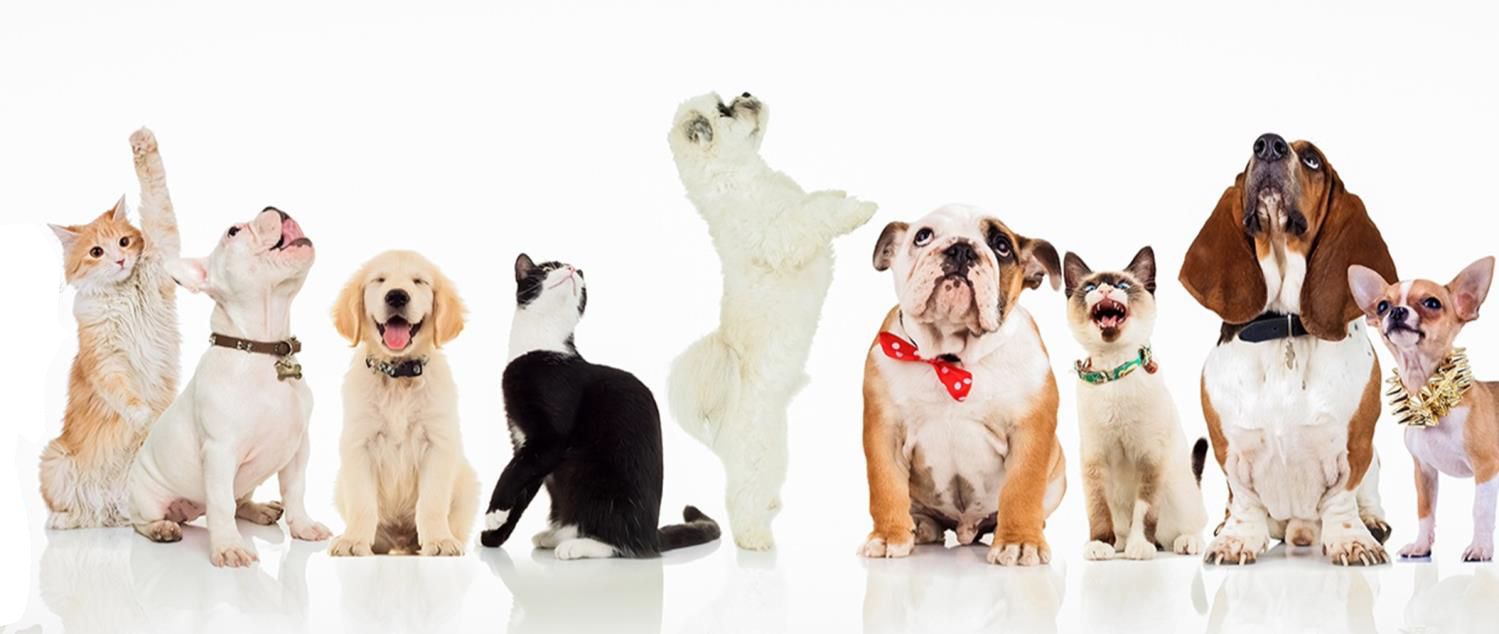 Introduction
Nucleic acid visualization detector
The T 4 nucleic acid visualization detector is a rapid detection product based on LAMP method (loop mediated isothermal amplification) and optical color explicit detection technology. This instrument can be matched with nucleic acid rapid detection kit. The nucleic acid amplification is performed at 65 C of the constant temperature, and the intelligent detection of color rendering signals will be automatically judged within 40 minutes. Realize real time detection needs of pet Infectious diseases, animal husbandry, Food Safety, environmental hygiene, medical and health and other fields.
Benefits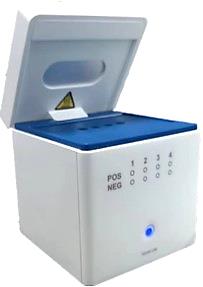 Accurate
Single copy target, accuracy is better than colloidal gold
Portable

Only the size of the Rubik's Cube, can be placed on the palm operation
Simple

One click touch start test
Rapid

Complete the RNA detection project within 40 minutes
Intelligent
Support Bluetooth connection, check the detection results as soon as possible
Nucleic acid colorimetric detection reagent

Nucleic acid colorimetric detection reagent is based on the isothermal amplification detection platform. The nucleic acid target molecular amplification product binding color dye change color changes, and the sensitivity detection of single copy target molecules is achieved by changing color changes. There is no need for complex nucleic acid amplification detection instruments, and the detection results "Reading the naked eye" greatly reduces the difficulty of nucleic acid detection.
Accurate
Nucleic acid detection, early detect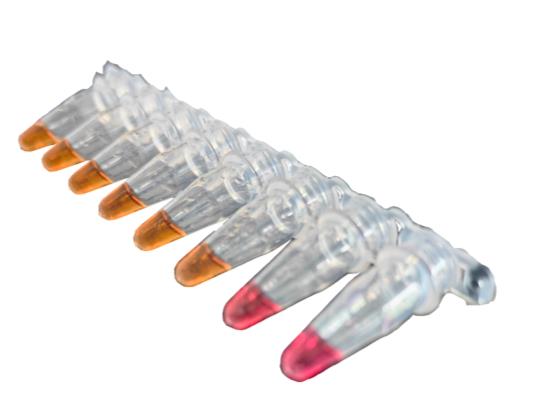 Portable

Frozen dried reagents can be stored at room temperature
Intuitive

Visualization results of the naked eye
Rapid

Complete the RNA detection project within 40 minutes
Easy to operate

Pre-assembly agent, re soluble can be detected


This kit uses the detection principle of nucleic acid amplification and combines with visual colorimetric dyes to quickly realize the visual detection of infectious pathogens.The positive result of the test is light yellow, and the negative result is bright rose red.With the Rubik's cube sized hand held nucleic acid colorimetric detection equipment, it can realize rapid self test in families and convenient detection for community residents.
【Principle 】
JDT001 SARS CoV 2 Nucleic Acid Detection Kit


JDT002 Monkeypox Nucleic Acid Detection Kit


JDT003 Mycoplasma pneumoniae Nucleic Acid Detection Kit




【Applications 】

Throat Swabs bronchoalveolar and tissue exudate, etc.
【Advantages 】
a) Fast : Nucleic Acid amplification is completed in 40 min.
b) Accurate: The minimum detection limit is 1000 copies/ml.
c) Portable: Rubik's cube sized device.
d) Intuitive: Yellow or Red for naked eye.

Catagory

Items

Pet Infectious diseases

Felinae

Feline herpesvirus

Heat, cough, respiratory symptoms, cat viral bronchitis

Feline calicivirus

Oral inflammation, ulceration, respiratory symptoms

Mycoplasma felis

Conjunctivitis and respiratory symptoms

Chlamydia felis

Cough, sneezing, conjunctivitis, etc.

Feline distemper

virus

Leukocyte decrease, vomiting, hemorrhagic

enteritis, etc.

Canis lupus

Canine Parvovirus

Leukocyte decrease, vomiting, hemorrhagic enteritis, etc.

Canine distemper virus

Loss appetite, mental slump, fever, high mortality rate
Other product catalogs
Category

Items


Product name

Packaging

Animal epidemic disease

EP101

African swine fever virus nucleic acid detection kit (freeze-

dried/isothermal colorimetric method)

48T

Pathogenic microorganism

FB101

Staphylococcus aureus nucleic acid detection kit (freeze-

dried/isothermal colorimetric method)

48T

FB102

Escherichia coli O157:H7 nucleic acid detection kit (freeze-

dried/isothermal colorimetric method)

48T

FB103

Shigella nucleic acid detection kit (freeze-dried/isothermal

colorimetric method)

48T

FB104

Listeria monocytogenes nucleic acid detection kit (freeze-

dried/isothermal colorimetric method)

48T

FB105

Salmonella nucleic acid detection kit (freeze-dried/isothermal

colorimetric method)

48T

FB106

Enterobacter sakazakii nucleic acid detection kit (freeze-

dried/isothermal colorimetric method)

48T

FB107

Pseudomonas aeruginosa nucleic acid detection kit (freeze-

dried/isothermal colorimetric method)

48T

FB108

Bacillus cereus nucleic acid detection kit (freeze-

dried/isothermal colorimetric method)

48T

FB109

Vibrio parahaemolyticus nucleic acid detection kit (freeze-

dried/isothermal colorimetric method)

48T

Animal origin

AB101

Porcine-derived component nucleic acid detection kit (freeze-dried/isothermal colorimetric method)

48T

AB102

Bovine-derived component nucleic acid detection kit (freeze- dried/isothermal colorimetric method)

48T

AB103

Sheep-derived components nucleic acid detection kit (freeze-dried/isothermal colorimetric method)

48T

AB104

Chicken-derived component nucleic acid detection kit (freeze-dried/isothermal colorimetric method)

48T

AB105

Duck-derived component nucleic acid detection kit (freeze- dried/isothermal colorimetric method)

48T

AB106

Donkey-derived component nucleic acid detection kit (freeze-dried/isothermal colorimetric method)

48T

AB107

Equine-derived component nucleic acid detection kit (freeze-dried/isothermal colorimetric method)

48T
Pet Infectious diseases detection operation manual