The recirculation valve helps users clean quickly without wasting any reagents.
Specially designed unique springless valve provides better chemical compatibility, no chemical deposits, and minimizes maintenance.
The presence of the unique springless valve, PTFE piston and ETP O-ring provides better chemical compatibility, ensuring smooth and effortless wiper-like piston movement.
Adjustable delivery nozzles provide users with flexibility in demanding laboratory conditions.
Neck adapters in different sizes (28, 30, 32, 36, 40 and 45 mm) ensure compatibility of the dispenser with most reagent Bottles.
Tools are included with each dispenser to facilitate easy and quick recalibration.
A modern and well-designed silhouette with a silky surface finish.
Individually calibrated according to ISO 8655-2.
Autoclavable.

| | | | |
| --- | --- | --- | --- |
| Item No | Product description | Incremental capacity | Packing units |
| 6021001 | 0.4~2ml | 0.05ml | Individually packed |
| 6021002 | 1~5ml | 0.1ml | Individually packed |
| 6021003 | 2~10ml | 0.25ml | Individually packed |
| 6021004 | 5~30ml | 0.5ml | Individually packed |
| 6021005 | 10~60ml | 1ml | Individually packed |
Accurate and Efficient Liquid Handling Made Easy with HWTAi Laboratory Bottle-Top Dispensers
In the fast-paced world of scientific research and laboratory experiments, precision and efficiency are paramount. Accurately handling liquids can make a world of difference in the outcomes of any experiment or analysis. That's where HWTAi comes in, offering a range of high-quality laboratory Bottle-top dispensers that are specially designed to revolutionize liquid transfer.


HWTAi is a well-respected brand widely recognized for its commitment to providing scientists and researchers with reliable and efficient solutions. With their extensive knowledge and experience, HWTAi has developed a collection of bottle-top dispensers that cater to the diverse needs of laboratories around the globe.


One of the key differentiating factors of HWTAi bottle-top dispensers is their superior construction.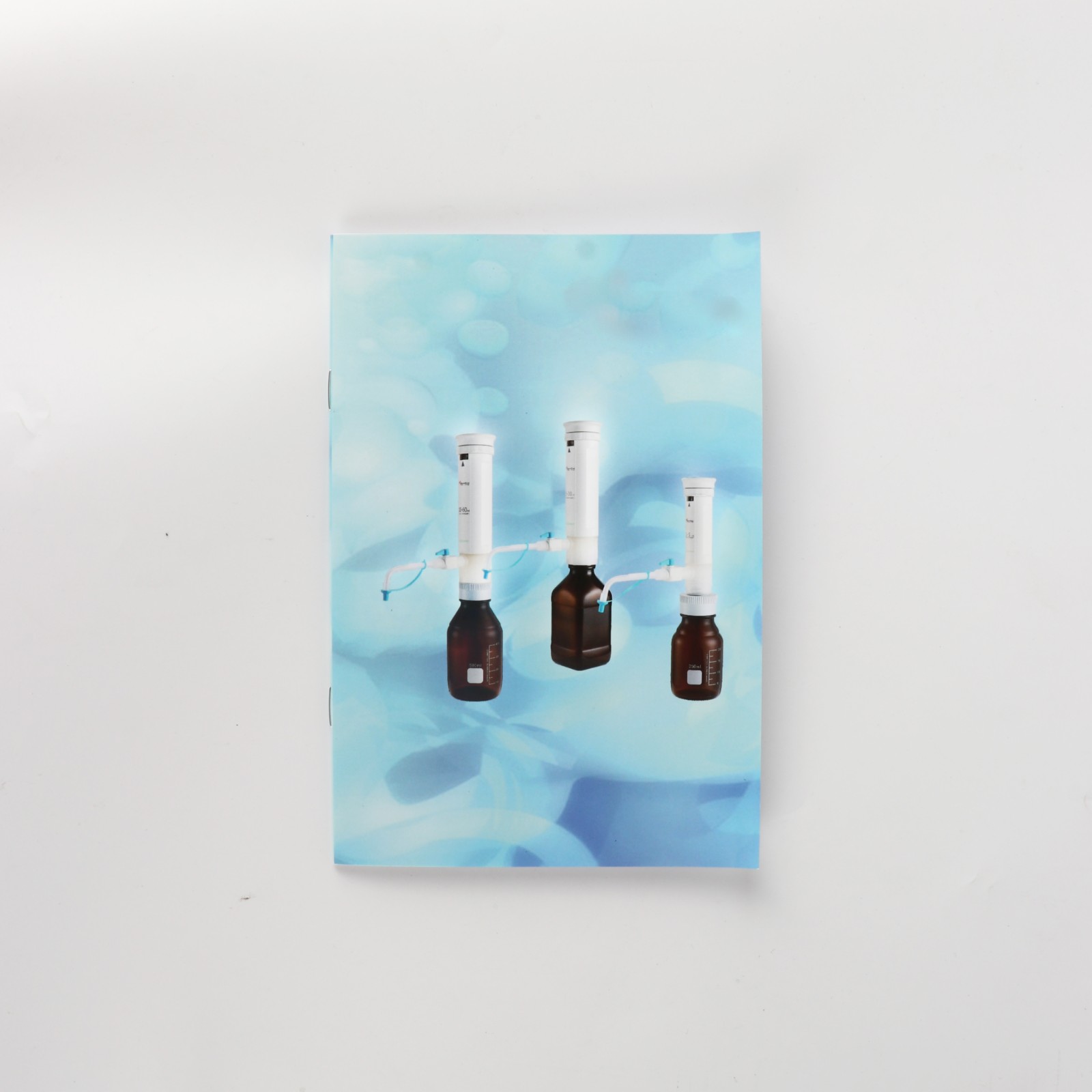 These dispensers are meticulously crafted using high-quality materials, ensuring durability and long-lasting performance. The ergonomic design further enhances ease of use, minimizing the strain on users during liquid handling tasks.


Accurate dispensing is crucial in laboratory work, and HWTAi understands this better than anyone. HWTAi dispensers employ precise dispensing mechanisms, allowing scientists and researchers to dispense liquids with consistent accuracy. This level of precision ensures precise measurements and controlled handling, leading to more reliable and reproducible results.


HWTAi bottle-top dispensers are compatible with various types of laboratory bottles, offering versatility and convenience. The dispensers come with interchangeable adapters, enabling seamless dispensing across a range of applications. This adaptability makes HWTAi dispensers an excellent choice for laboratories dealing with diverse liquids and bottles.


Aside from their high-quality build and accurate dispensing capabilities, HWTAi bottle-top dispensers also boast several convenient features that optimize workflow. Adjustable volume settings, calibration ease, and user-friendly cleaning procedures all contribute to efficient liquid handling. With HWTAi dispensers, scientists and researchers can handle liquids more efficiently, saving valuable time and effort.


HWTAi is dedicated to providing reliable and efficient liquid handling solutions. Their bottle-top dispensers undergo rigorous testing to ensure the highest level of quality and performance. Laboratory professionals can trust HWTAi dispensers to deliver accuracy and consistency, resulting in dependable data and highly precise results.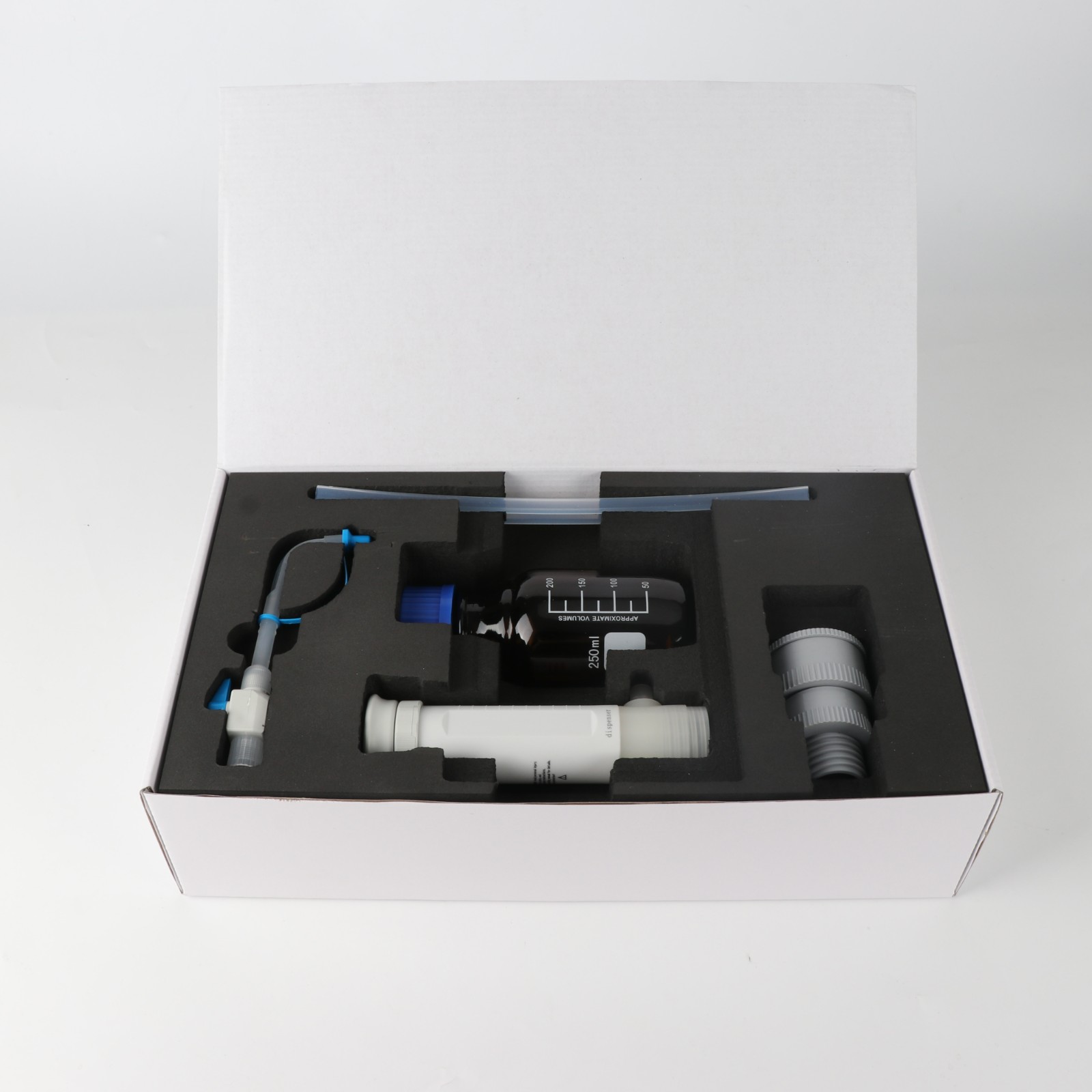 In conclusion, HWTAi laboratory bottle-top dispensers offer comprehensive solutions for laboratories seeking accurate and efficient liquid handling capabilities. With their high-quality construction, precise dispensing mechanisms, and convenient features, HWTAi dispensers have become the go-to choice for scientists and researchers worldwide. Upgrade your laboratory's liquid handling processes with HWTAi bottle-top dispensers and experience improved workflow and reliable results.