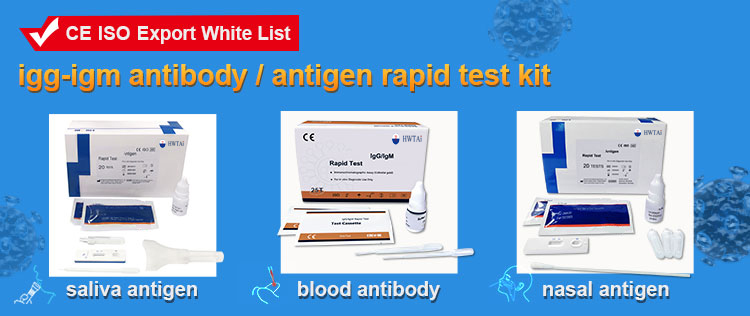 Introduction
The hCG 500 Rapid test (Urine) is a rapid visual immunoassay for the qualitative presumptive detection of human chorionic gonadotropin in human urine specimens. This kit is intended to be used as an aid to check if the pharmaceutical abortion works.
Storage
· The kit should be stored at 2-30°C until the expiry date printed on the sealed pouch.
· Expiry Date: 24 Month
Bring tests, specimens, and/or controls to room temperature (15-30°C) before use.
1.move the test from its sealed pouch and use it as soon as possible. To obtain a best result, the assay should be performed within one hour.
2.d 3 drops of urine sample into the sample well on the cassette.
As the test begins to work, you will see color move across the membrane.
3.e result should be read at 5 minutes. Do not interpret the result after 8 minutes.
NOTE: Some low hCG concentrations might produce very weak T lines after a prolonged period of time, therefore, do not interpret the result after 8 minutes.
Operating Steps