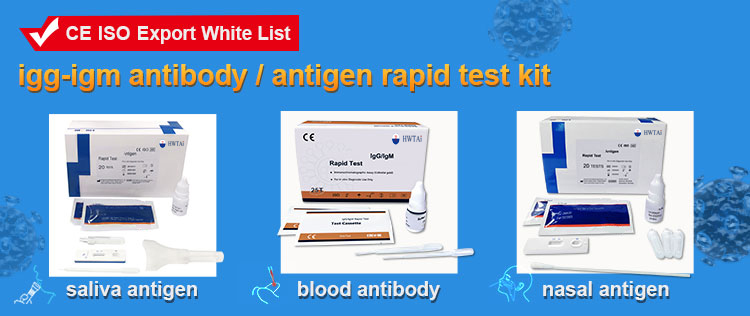 Introduction
| | |
| --- | --- |
| Product | D-Dimer Rapid test kit |
| Specimen | Whole blood,plasma,serum |
| Components | Individually packed test devices, Disposable Pipettes, Buffer, Package insert |
| Storage | 2-30℃ |
| Validity | 24 Months |
Intend to use
D-Dimer Rapid test Device is used for the qualitative detection of D-dimer in human whole blood and plasma; The test is used as an aid in the assessment and evaluation of patients with suspected disseminated intravascular coagulation (DIC), deep vein thrombosis (DVT), and pulmonary embolism (PE).
Operating StepsHealthcare pregnant diagnostic ffn Rapid test kit
Bring tests, specimens, buffer and/or controls to room temperature (15-30°C) before use.
1) Remove the test from its sealed pouch, and place it on a clean, level surface. Label the test with patient or control identification. To obtain a best result, the assay should be performed within one hour.
2) Add the extracted buffer into the sample well. As the test begins to work, you will see color move across the membrane.
3) Wait for the colored band to appear. The result should be read at 10 minutes. Do not interpret the result after 20 minutes.