Disposable Automatically Retractable Safety Syringe
As the clinical staff have to handle a lot of operations such as medication injection in injection and blood sampling for patients every day, in order to put an end to the communication of heamatogenous contagious diseases and AIDS among patients or health people, it is necessary to prevent exposure of used Needles during their collection and disposa which may cause pathological cross-infection. Therefore, Wealy research and design the disposable automatically retractable safety Syringe.

Features & Benefits
●Single use with one-handed operation, operate like standard Syringe, healthcare staff requires no additional steps to finish the injection.
●Needle retracted automatically. The Needle automatically retracted as soon as medication is fully discharged, and the needle is firmly locked inside the plunger rod.
●Low Dead Space
●The colour of the needle seat is consistent with the ISO standard. Thus, the needle size can be easily indentified according to the colour of the needle seat.
●Achieve world class needle sharpness through the use of high grade steel tubing combined with the application of the latest grinding technology to produce a fine bevel cut on the needle tip.
Ensuring Safety: The Advantages of 3ml Disposable Automatically Retractable Safety Syringe
In healthcare settings, prioritizing safety is crucial for both patients and healthcare professionals. The advanced 3ml disposable automatically retractable safety syringe offers a multitude of advantages,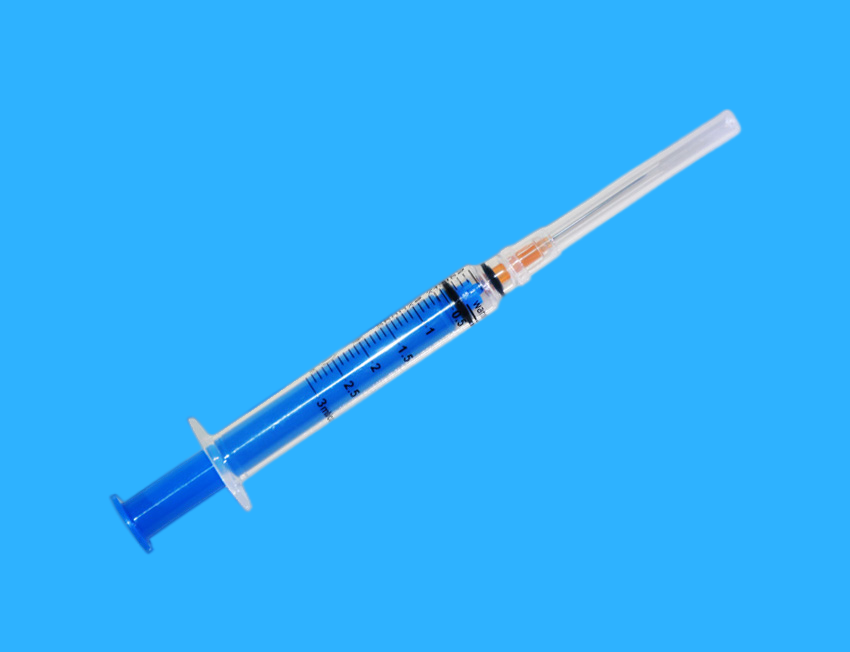 surpassing conventional syringes. From secure needle disposal to prevention of needlestick injuries, this innovative syringe is transforming healthcare practices.
To begin with, the 3ml disposable automatically retractable safety syringe ensures safe needle disposal. By simply pushing a button, the needle retracts within the syringe, minimizing the risk of accidental needlestick injuries. This feature provides peace of mind to healthcare professionals, reducing their exposure to potentially hazardous situations and safeguarding patients from any mishaps.
Additionally, this safety syringe plays a vital role in preventing needlestick injuries. The automatic retraction mechanism eliminates the need for manual needle removal, consequently reducing the chances of accidental pricks. With the integration of this syringe into healthcare practices, the risk of needlestick injuries is significantly diminished, fostering a secure environment for patients and healthcare professionals alike.
Not only does the 3ml disposable automatically retractable safety syringe enhance safety, but it also contributes to efficient medical waste management. The automated needle retraction process streamlines disposal procedures while decreasing potential injuries during needle disposal. Compliance with safety regulations is guaranteed, simplifying the overall medical waste management protocols.
In conclusion, the 3ml disposable automatically retractable safety syringe is a vital tool in enhancing safety within healthcare settings. Its ability to facilitate safe needle disposal, prevent needlestick injuries, and promote efficient medical waste management sets it apart from traditional syringes. Healthcare professionals rely on the 3ml disposable automatically retractable safety syringe to protect both patients and themselves. By adopting this innovative syringe, healthcare facilities prioritize the well-being of their staff and patients, creating a safer environment and minimizing risks.