New Ready Medical Ventilator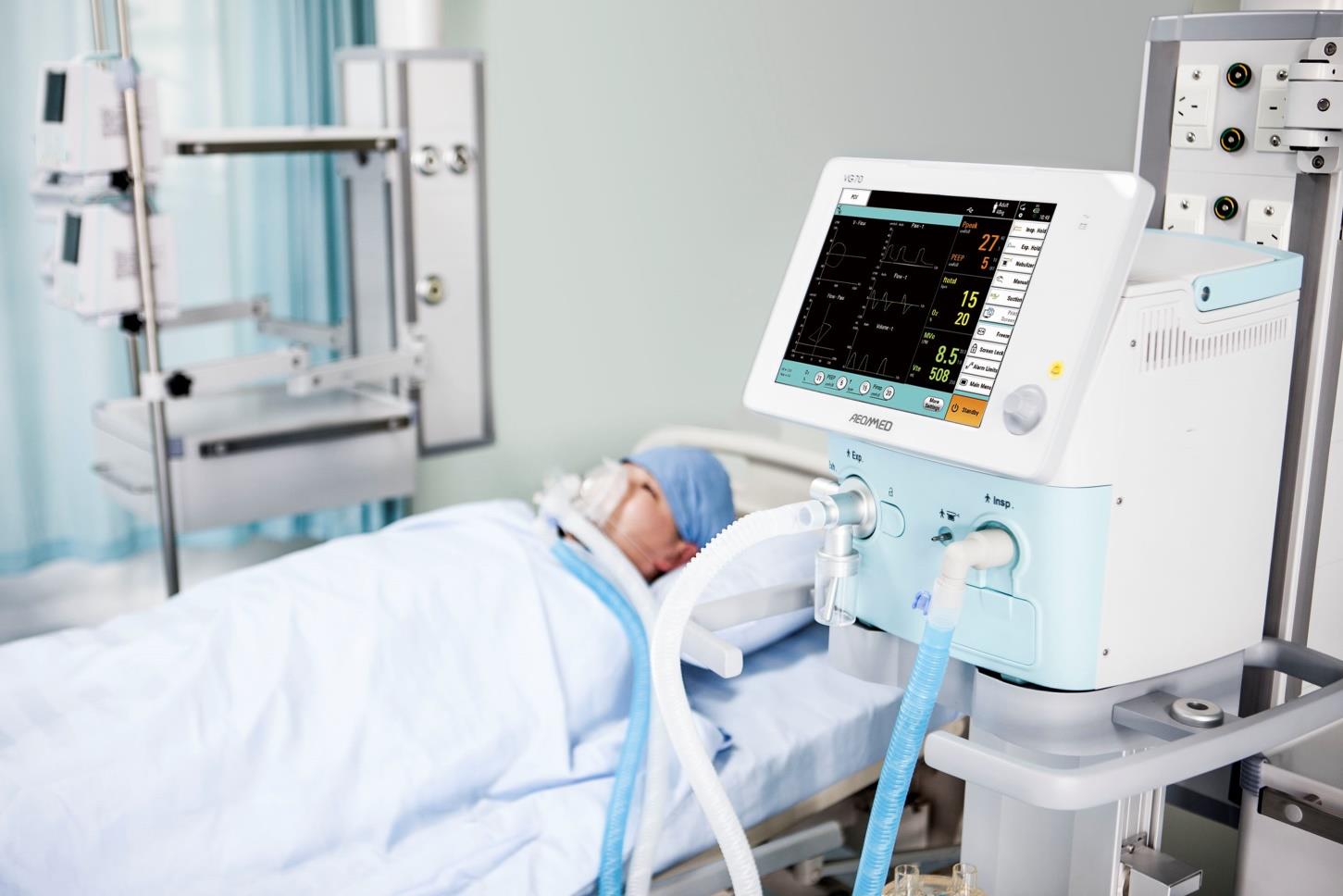 New Ready Invasive & nvasive ventilator Only 300 Sets At Amazing Price!
In order to support the fight against COVID-19, we have decided to sell 300 invasive ventilators and 300 non-invasive ventilators to hospitals and the government at an extremely low price!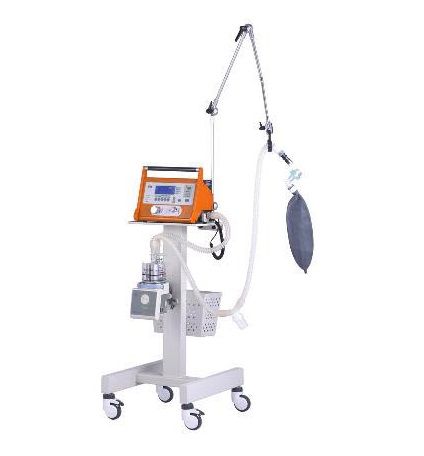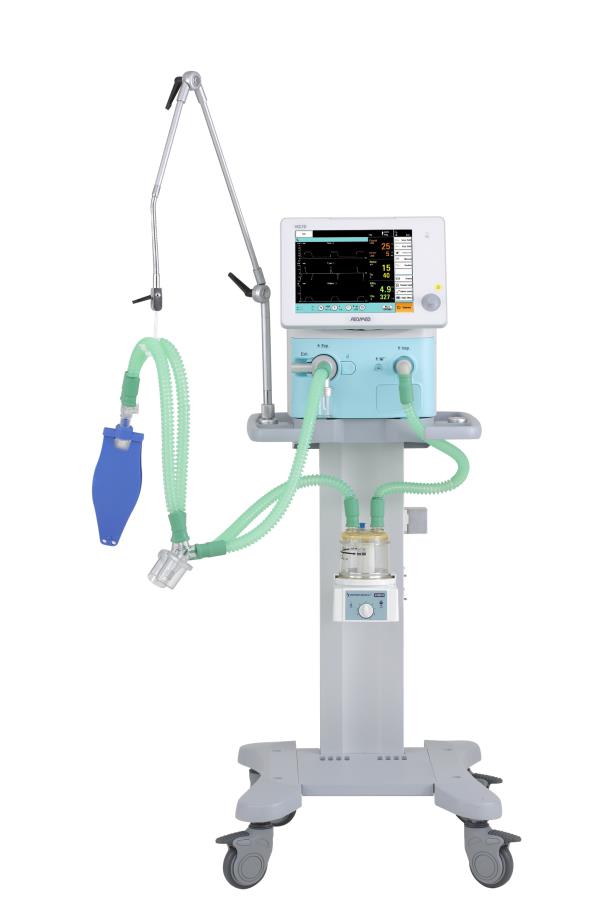 812A VG70
Suitable for adult and child.
For various treatment environments such as emergency room, operating theater, ambulance, patient transfer and first-aid.
Unique invasive and non-invasive ventilation modes to meet the different patients'needs.
Inspiration halt, convenient for sucking phlegm.
Oxygen mixing technique to adjust oxygen concentration and meet the oxygen therapy need.
Alarm and monitoring system which meet the international safety standard.
TFT screen, displaying various respiration parameters and waveforms.
With built-in battery and on-vehicle power connector for A/C and D/C power supply.
PEEP valve, humidifier, trolley, supporting arm and other accessories as optional.
Main parameters
Applications: Adult, child.
Control mode: Pneumatic driven and electric controlled, time switch, pressure limit, volume control, apnea ventilation.
Ventilation modes: A/C, SIMV, SPONT, SIGH, NIPPV, manual.
Respiratory rate: 4bpm~80bpm.
Tidal volume: 0,50ml~1500ml.
I:E ratio 1: 0.3, 1: 0.5, 1: 0.7, 1: 1, 1: 1.5, 1: 2, 1: 2.5, 1: 3, 1: 3.5, 1: 4.
Trigger sensitivity: -2kPa~2kPa,continuously adjustable.
Oxygen concentration: 48-100%.
Display mode: LCD screen display.
Waveform: Airway pressure waveform display.

Superior Mobile ICU ventilator
• Comprehensive ICU ventilator including BIVENT and PRVC
• Compact, big capacity battery, no air compressor, intra-hospital mobility
• Flexible device configuration: equipped on a trolley, bed or ceiling pendant
Cost Effective Solution
• Unique metal-based, autoclavable, heated exhalation valve
• Built-in flow sensor, non-consumable design
• Upgradeable ventilation system software, with an available USB port