Long Boot Covers: Extended Protection for a Cleaner Environment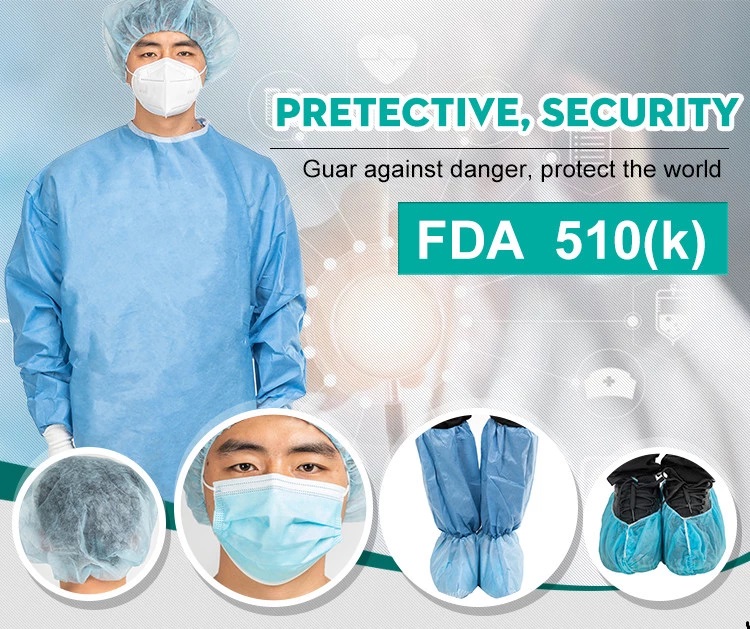 In industries where cleanliness and hygiene are crucial, long boot covers play a vital role in maintaining clean and contamination-free environments. As an extended form of protective footwear, these covers offer enhanced coverage, providing an extra layer of protection against potential contaminants.
One of the primary functions of long boot covers is to act as a barrier between footwear and the surrounding environment. By covering the entire lower leg, these covers minimize the risk of contaminants entering clean areas. In medical facilities, where maintaining sterile conditions is paramount, long boot covers serve as an essential precautionary measure, preventing the spread of harmful substances and minimizing cross-contamination.
Long boot covers are available in various materials, including plastic, polyethylene, or fabric. Each material offers specific benefits, depending on the industry's requirements. Disposable options are commonly favored for their convenience and elimination of cross-contamination risks. However, reusable long boot covers provide durability and cost-effectiveness for long-term use.
To ensure maximum effectiveness, proper usage and adherence to hygiene practices are essential. Professionals should put on long boot covers before entering clean or sterile areas, ensuring a secure fit. Regular checks and prompt replacement of damaged or soiled covers are critical to maintaining the integrity of the protective barrier.
In conclusion, long boot covers are a crucial component in maintaining clean and contamination-free environments. Their extended coverage offers enhanced protection, particularly in medical facilities and other industries where hygiene is paramount. By implementing long boot covers as part of safety protocols, professionals contribute to upholding strict cleanliness standards and preventing the spread of contaminants. Incorporating long boot covers in hygiene practices leads to a cleaner and safer environment, promoting the overall success of operations in diverse industries.