HWTAi's Product Propels Business Growth with Increased Blood Collection Tube Orders from Longstanding Brazilian Client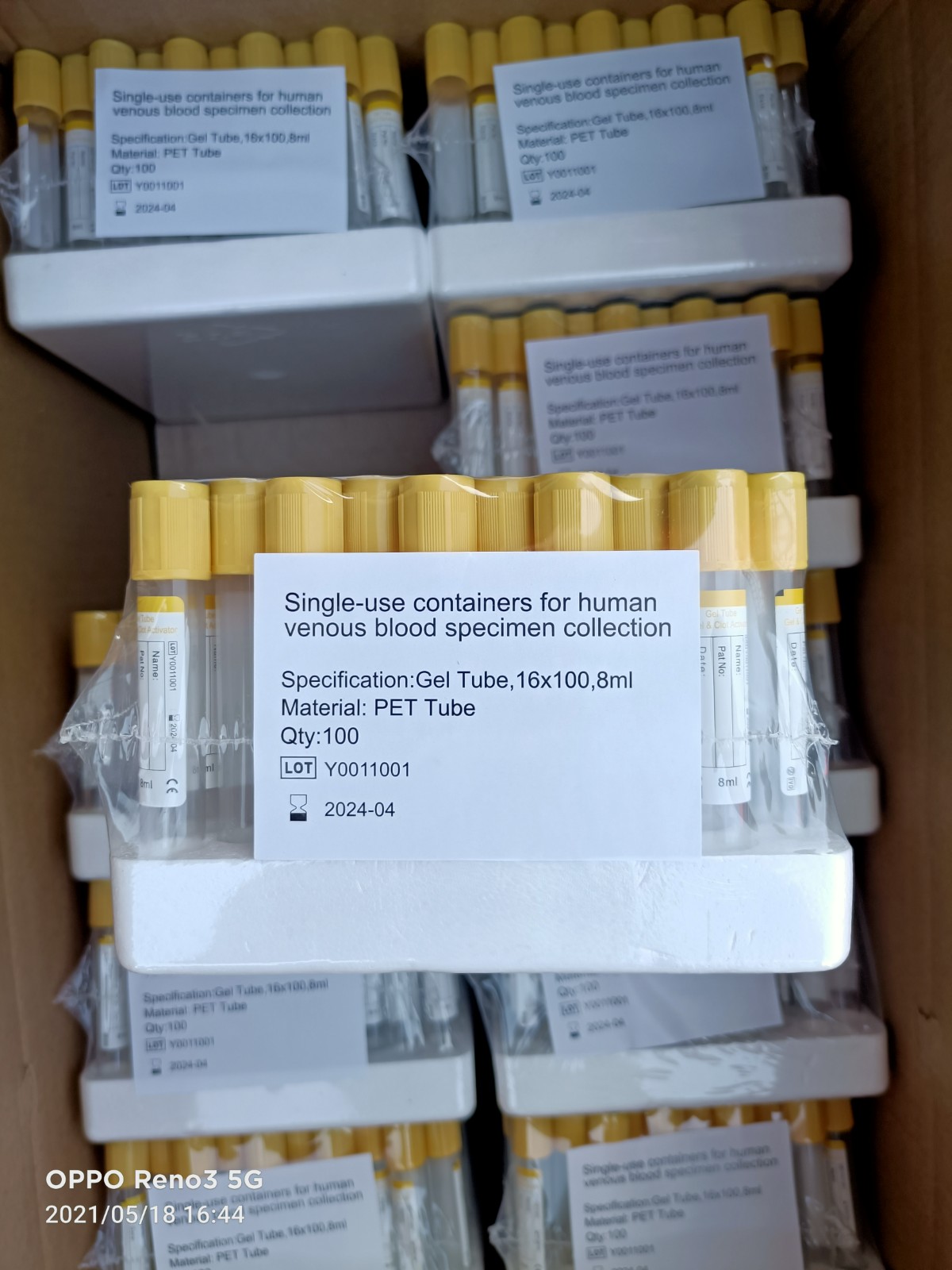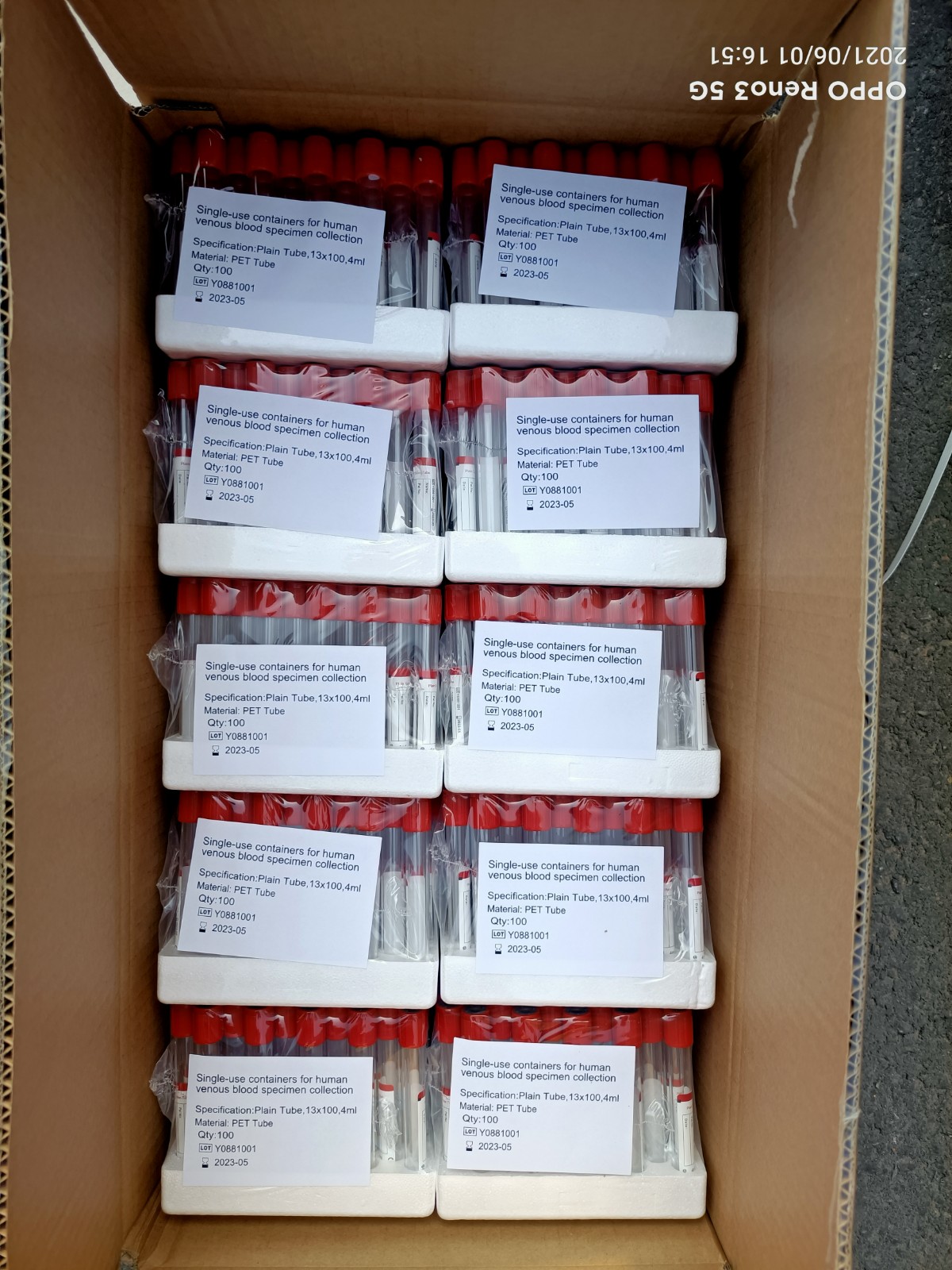 Introduction:
In a remarkable development, HWTAi, a leading brand in the medical supplies industry, has experienced a substantial surge in demand from its longstanding client in Brazil. With an exciting increase in orders, the client now requires an impressive 2 containers of HWTAi's blood Collection Tubes per month. This significant leap reflects the unwavering quality and customer satisfaction associated with HWTAi's products. Let's delve into how this achievement showcases HWTAi's success in meeting client needs and driving business growth.
The Power of Quality Blood Collection Tubes:
HWTAi's commitment to delivering high-quality products has been a cornerstone of its success. This pursuit of excellence has undoubtedly played a pivotal role in the increased orders from the longstanding Brazilian client. Their demand for 2 containers of HWTAi's blood collection tubes per month signifies the client's recognition of the impeccable quality and reliability offered by HWTAi. By consistently providing products that meet and exceed expectations, HWTAi has cemented its reputation as a trusted supplier in the industry.
Customer Satisfaction Driving Business Growth: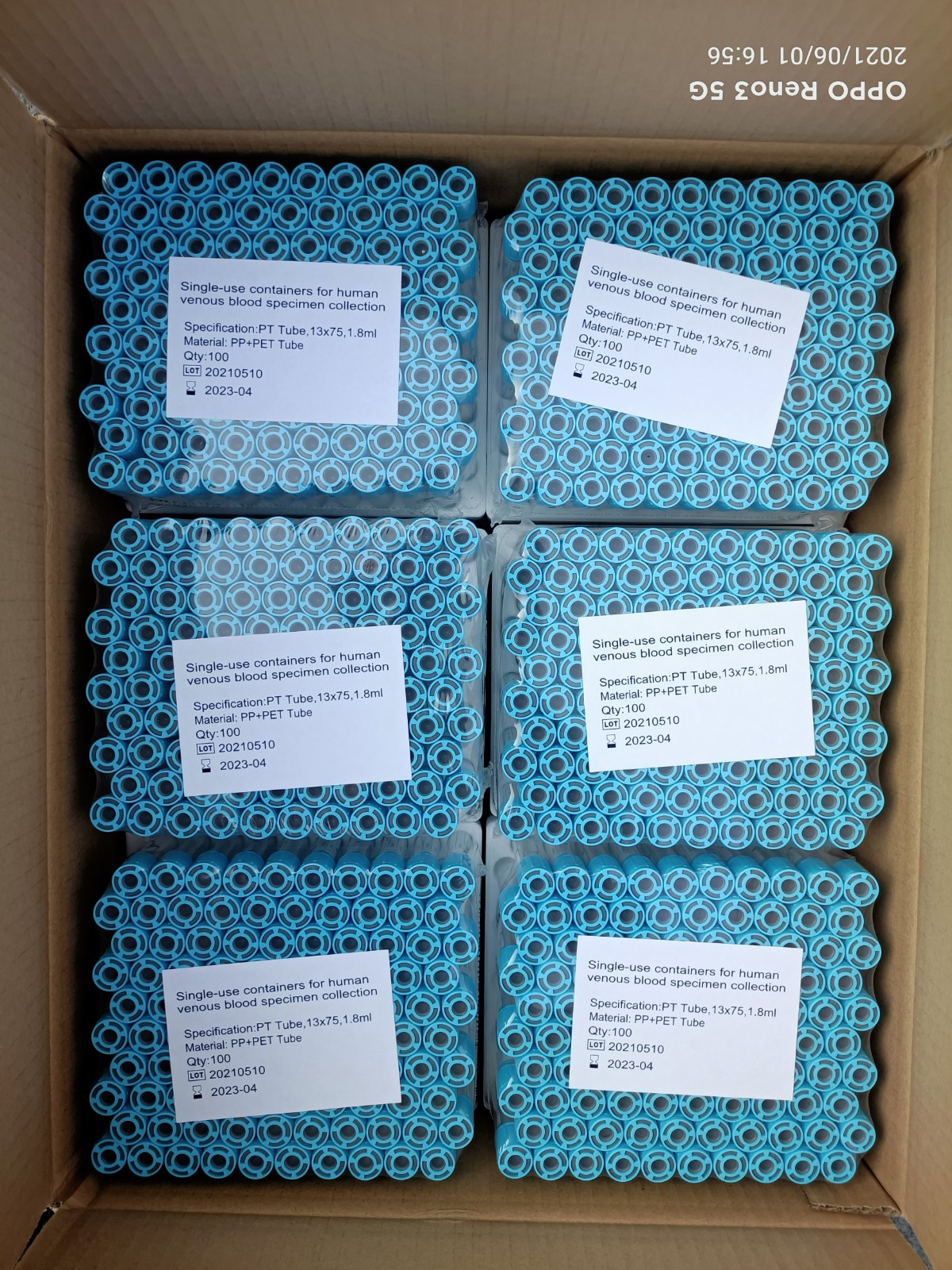 Building strong relationships and satisfying customers are key factors in sustainable business growth. HWTAi thrives in both aspects. The heightened demand from the longstanding client in Brazil is a testament to the exceptional customer satisfaction provided by HWTAi. The client's decision to increase their orders to 2 containers per month reflects their confidence in HWTAi's ability to deliver top-notch products and excellent customer service consistently. HWTAi's commitment to client satisfaction has fostered loyalty and propelled the brand's growth in the market.
Meeting Unique Client Needs:
Understanding and addressing the distinctive requirements of clients is crucial in maintaining successful partnerships. HWTAi excels in this aspect by actively listening to feedback and taking steps to tailor their products accordingly. The increased orders of blood collection tubes from the Brazilian client highlight HWTAi's ability to adapt their offerings to the client's needs. This agility and personalized approach have further solidified the trust between HWTAi and their longstanding client, positioning HWTAi as an invaluable supplier in meeting their specific blood collection tube requirements.
Scaling Up Shipping Capabilities:
The transition from one container to two containers per month signifies HWTAi's growing shipping capabilities. This expansion showcases the brand's ability to scale its operations to meet the increasing demands of clients. HWTAi's investment in resources and infrastructure enables them to accommodate larger orders, benefiting not only the Brazilian client but also other clients worldwide. The enhanced shipping capacity underscores HWTAi's ongoing commitment to providing timely and efficient delivery services to meet the needs of their expanding customer base.

Future Growth Prospects:
The substantial increase in blood collection tube orders from the longstanding Brazilian client positions HWTAi for remarkable future growth. This endorsement reflects the client's satisfaction with HWTAi's products and services and demonstrates their willingness to further invest in the partnership. As word spreads about the exceptional quality and customer satisfaction associated with HWTAi's blood collection tubes, the brand is poised to attract more clients and expand its reach, establishing itself as a leading player in the global medical supplies market.